Ema has loved lacrosse since she first began playing in first grade. Now in fifth grade, Ema is continuing to develop her skills both on and off the field as a member of the Setagaya Magpies.
The Setagaya Magpies are a lacrosse club in Japan supported by SPOCOM, a Play Academy with Naomi Osaka grantee. SPOCOM supports multiple club teams as part of their mission to provide kids in Japan with opportunities to play sports. They specifically want to introduce kids to non-mainstream sports in Japanese culture where baseball and soccer are very popular, and help them realize the endless opportunities in sports they otherwise wouldn't have known about. Through the Play Academy's funding, they work with the Setagaya Magpies to focus on supporting girls through lacrosse.
Ema has seen her own growth through lacrosse, especially when it comes to her self-worth and feeling empowered.
"The coaches always told me what I was good at, and even when I failed, they never blamed me for it and pushed me to take on the next challenge," Ema said.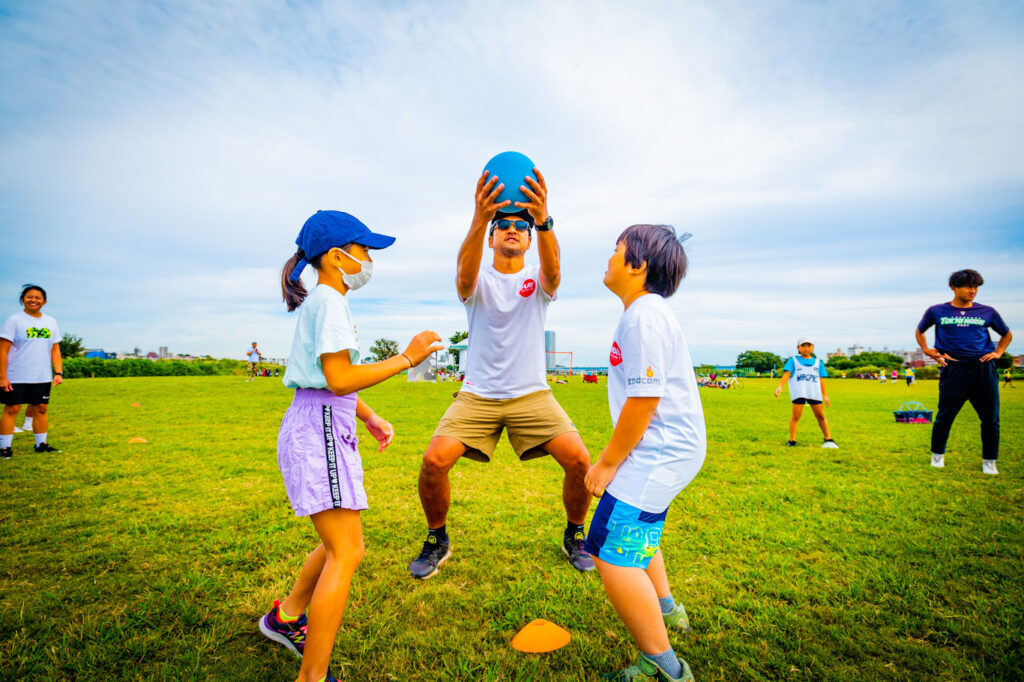 Unwavering support from her parents has also enabled Ema to thrive on the lacrosse field.
"Having my parents with me at practices and other occasions was also a driving force for me to continue playing lacrosse," she shared.
SPOCOM's commitment goes beyond supporting kids in sport – they're also focused on developing quality coaches with an emphasis on inclusion. Through Play Academy's grant, SPOCOM supports the Magpies' coaches through the Double Goal Coaching Program (DGC) method, designed for coaches to develop new skills and learn new ways of connecting with kids for their successful sport and life skills development. The training that the coaches received and implemented has resonated well for participants like Ema, who was too focused on winning and felt stressed as a result.
"Of course I'm happy to score, but I've come to learn and enjoy sharing the joy with my teammates," Ema said.
In addition to the DGC, another unique program provided by SPOCOM is the Second Goal Parents (SGP). In 2022, six SGP sessions were held for the participant's parents to help them understand how to best support their child in sports.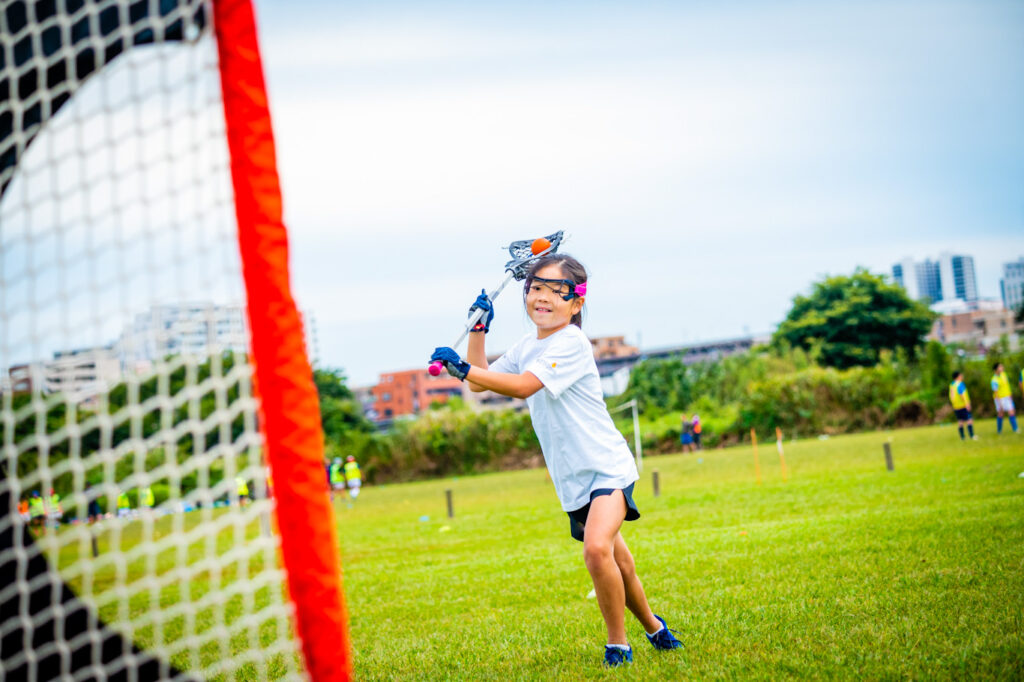 Ema's mother, Mitsuyo, is able to better support her daughter in lacrosse as a result of joining SGP.
"Through the parent program I switched my approach from just telling Ema to 'do this' or 'fix this,' to taking the time to listen to what she has to say, and then give advice and exchange opinions," said Mitsuyo. "I feel that the Parents' Program has led to not only the children's growth, but also our emotional awareness and growth as parents."
Additionally, at the Setagaya Magpies the players have the opportunity to watch top-level lacrosse players and even practice together with them from time to time.
"Ema says that she wants to be like her seniors in the future and it seems she found a role model through sports," Mitsuyo said.