Together we can level the playing field for girls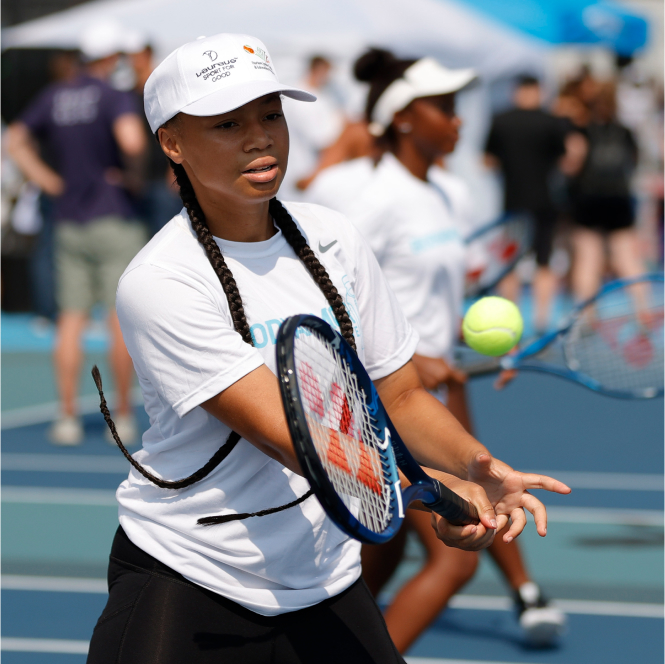 FUNDING OPPORTUNITIES
Play Academy supports organizations that work to empower girls through play and sport. Let us know if your organization is interested in applying for funding.
Partner with us
Thank you to Play Academy supporters who share in our commitment to further invest in giving girls more opportunities to participate and benefit from play and sport. Get in touch with us to learn more.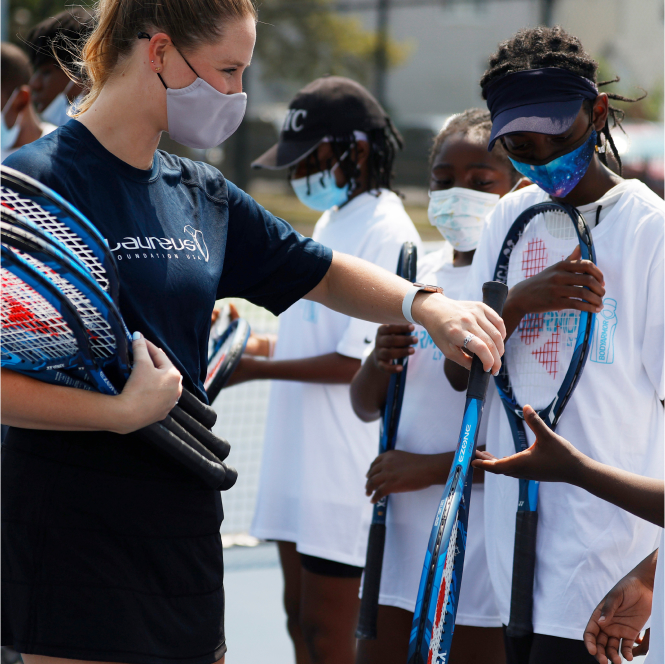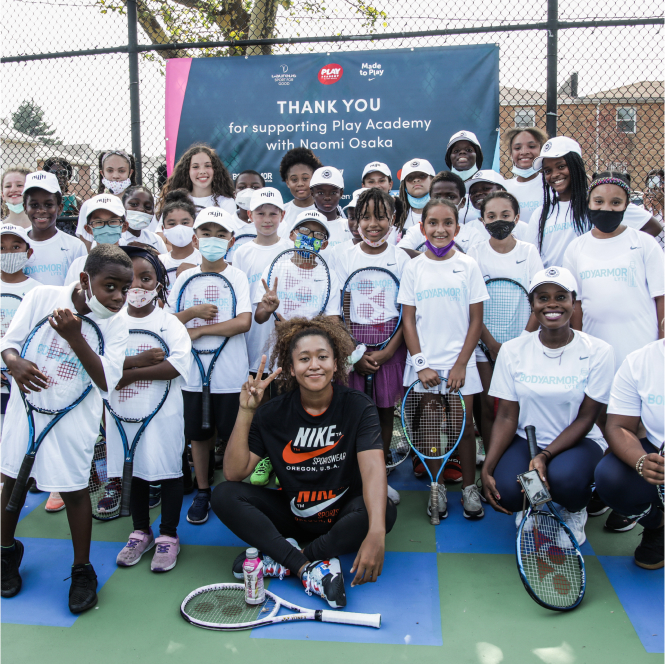 SUPPORT US
Every dollar raised is helping Play Academy provide a girl with access to sport and play, no matter what her circumstances are. Donate via our partner Laureus Sport for Good.
Job opportunities
Join the team in supporting with the day-to-day functions that bring Play Academy's work to life!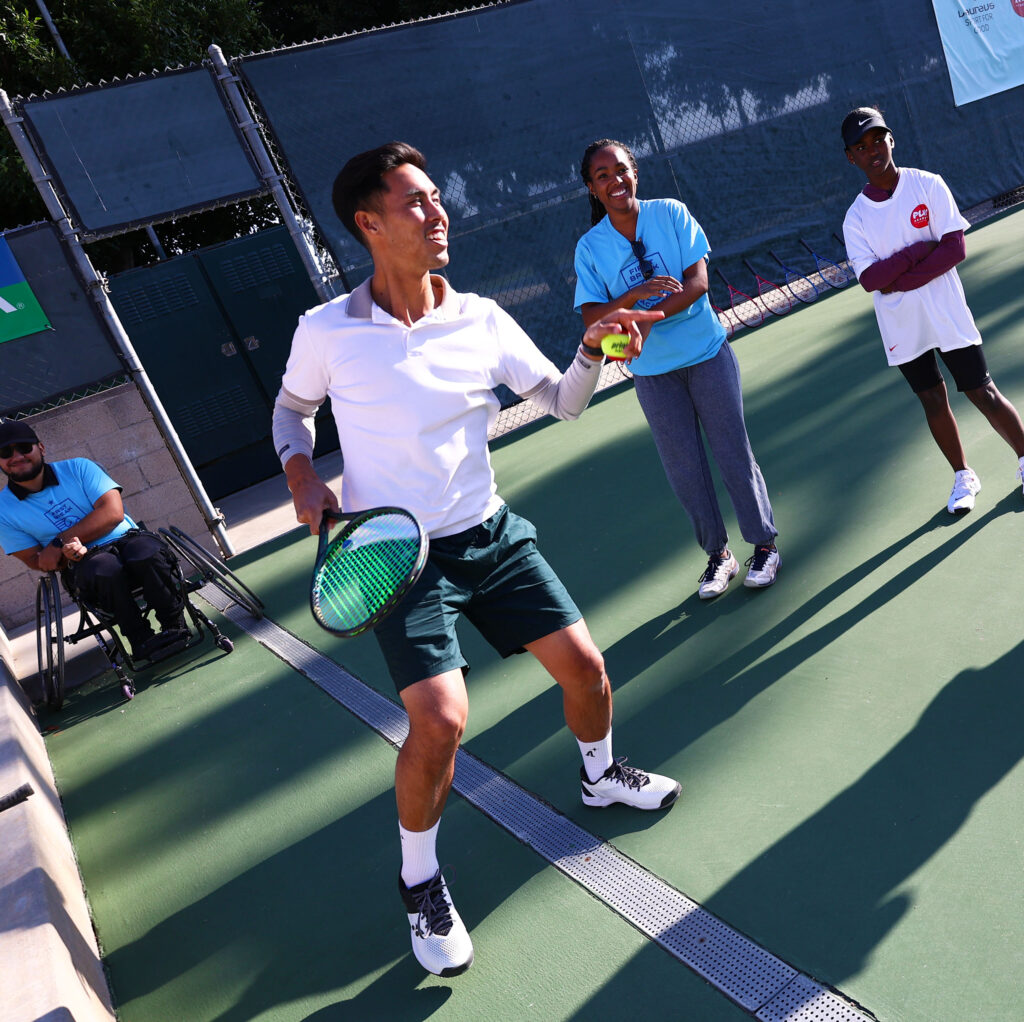 BODYARMOR Sports Drink
GoDaddy
Laureus Sport for Good
Levi Strauss & Co
Mastercard
BODYARMOR Sports Drink
GoDaddy
Laureus Sport for Good
Kinlo
Levi Strauss & Co
Mastercard
Levi Strauss & Co
Mastercard
MUFG
Modern Health
NIKE
Sweetgreen
Yonex
BODYARMOR Sports Drink
GoDaddy
Laureus Sport for Good
BODYARMOR Sports Drink
GoDaddy
Laureus Sport for Good
Levi Strauss & Co
Mastercard
BODYARMOR Sports Drink
GoDaddy
Laureus Sport for Good
Kinlo
Levi Strauss & Co
Mastercard