OUR STORY
Naomi understands how empowering tennis has been in her life, and she wants other girls to have a similar experience. But she recognized that many girls around the world don't have the same opportunities she's had.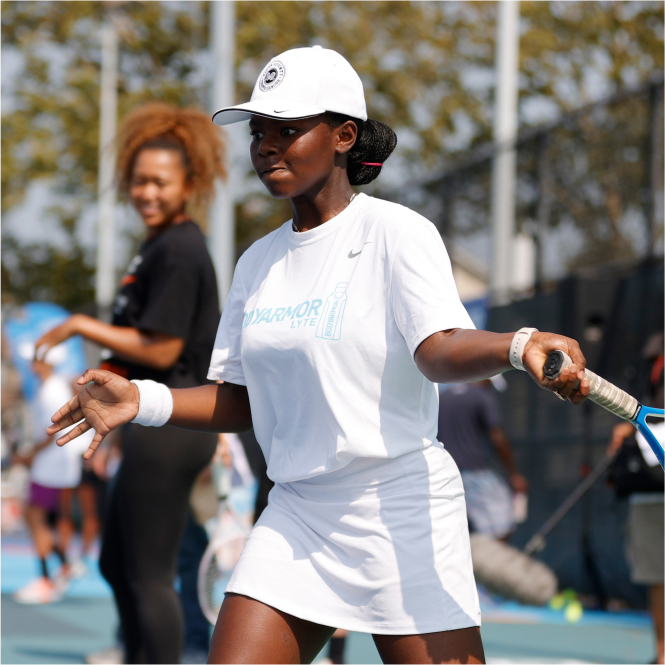 She learned more and more about the barriers girls face and felt determined to do something about it. That's what led her to partner with Nike and Laureus Sport for Good. And that's how Play Academy came to life.
Play Academy with Naomi Osaka aims to change girls' lives through play and sport. It was first launched in 2020, partnering with organizations in Tokyo, and has since expanded to Los Angeles and Haiti — places close to Naomi's heart.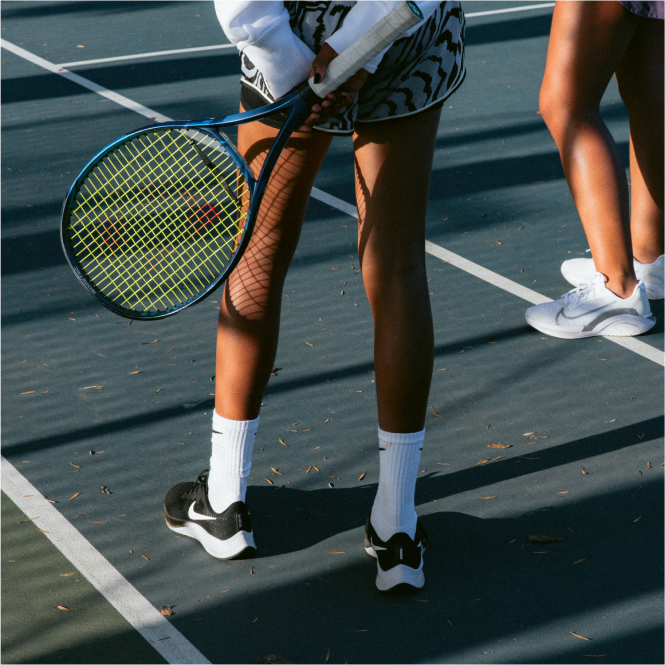 PARTNERS
---
NAOMI OSAKA
Naomi Osaka is one of the world's most recognized and celebrated tennis stars. Born in Japan to a Haitian-American father and a Japanese mother, she moved to the US when she was 3. By 16, she turned pro in tennis and has gone on to become a multiple Grand Slam champion.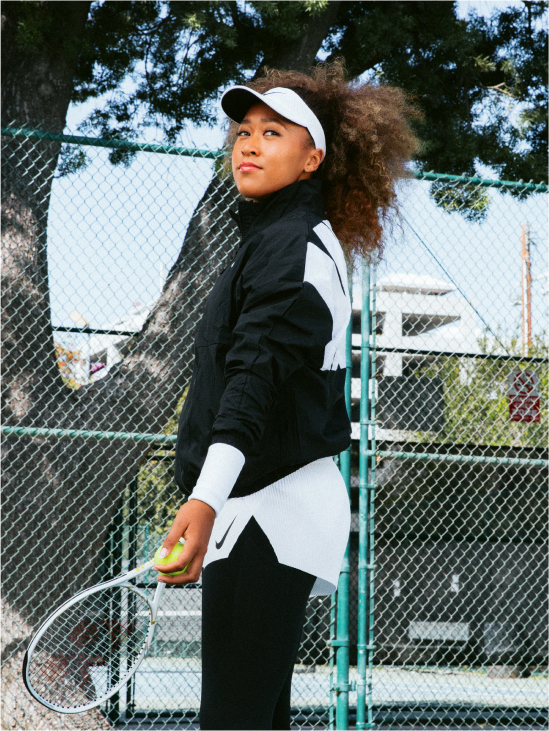 ---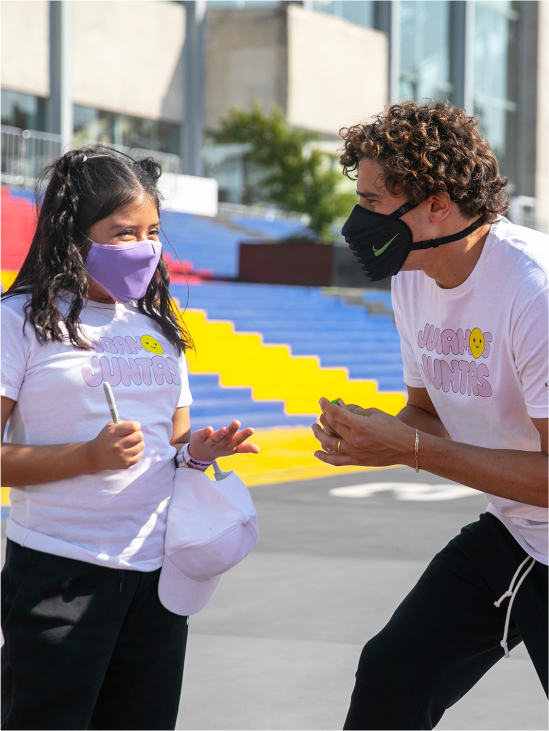 NIKE
Nike's purpose is to move the world forward through the power of sport – breaking barriers and building community to change the game for all. Nike fuels this belief through Made to Play, its commitment to getting kids moving through play and sport so they can lead healthier, happier and more successful lives.
---
LAUREUS SPORT FOR GOOD
Laureus has established that the power of sport can eliminate violence, discrimination and inequality, and that sport can change the world. Today, Laureus Sport for Good supports more than 250 programs in over 50 countries and territories to transform the lives of young people through the power of sport.