Three countries, one common language: sport.
Coaches and program leaders across Haiti, Japan and the US – sites of Play Academy with Naomi Osaka's grantee partners – were among the 400-plus participants at the Laureus Sport for Good Global Summit held June 20-22 at Tottenham Hotspur Stadium in London.
Supported by Nike's Made To Play initiative that aims to get more kids moving, the Summit focused on coaching girls in sport and gender equity. Around 170 programs from across the globe, representing 43 countries engaged in interactive workshops, listened on panel discussions and got to network with programs from around the world.
"The Summit was truly inspiring and motivating, plus an honor to be in the room with so many like-minded individuals and organizations all using sport for good and social change," said Kathy McAllister of GOALS Haiti, a Play Academy grantee. "The number of sports represented and all of the countries was amazing."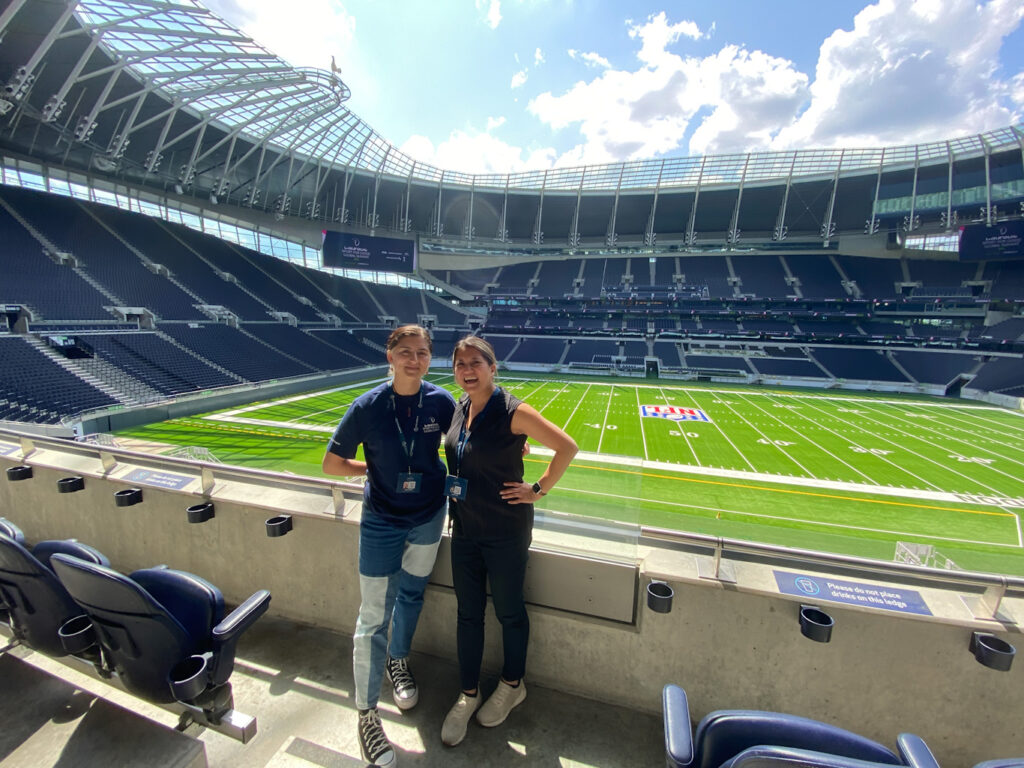 Kiyoko Hashimoto joined the Summit as a representative from Yamato Sylphid, a soccer club in the greater Tokyo funded by Play Academy, and echoed the global atmosphere.
"I was happy to get to know not just organizations inside Japan, but around the world that are taking action on different issues," she said.
Participants heard from experts in the sport for development sector sharing insights on the importance of investing in girls and what makes a coach. Breakout sessions led by various grassroot organizations focused on how to eliminate barriers to gender equity at a programmatic level.
"In one of the panels, Amita Chaudhury from AIA mentioned that about 90 per cent of the board members have played sports and talked about the bigger picture on how getting the next generation to play sports will change the world," Hashimoto continued. "While my actions are still small now, I understood that it connects to this bigger vision, so that made me feel confident."
Summit participants had a chance to apply their learnings on the playing field with sports programs from France, Germany, Mexico, Japan and United Kingdom leading their own sessions. Play Academy's five grantees from Japan and training partner S.C.P. Japan hosted team-building games and infused traditional Japanese sayings to engage with participants.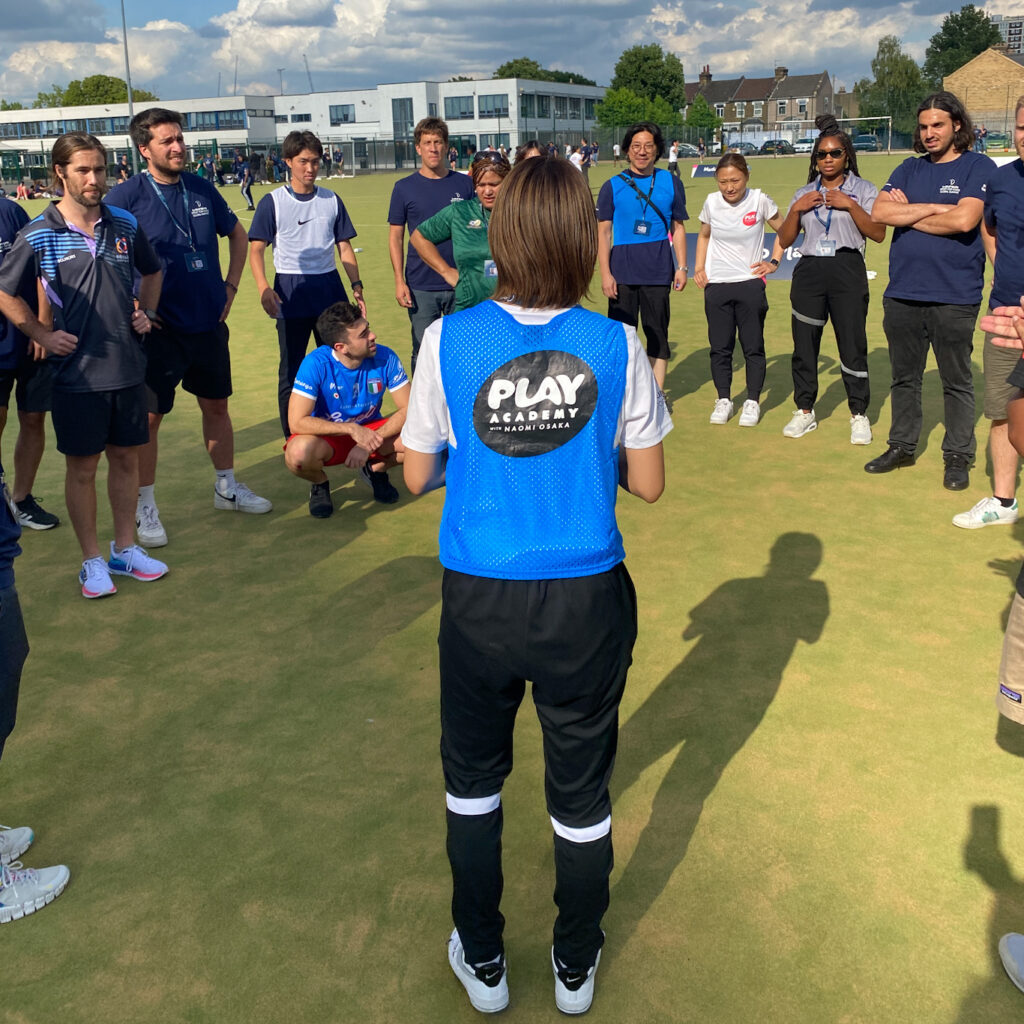 "I took a lot of notes, mostly on tips on how I can improve my leadership skills, and how I can invest more in girls in sports. Listening to other panelists, I learned I'm not alone in my struggles to deliver progamming and there are ways to better streamline our efforts," said Leah Pablo, a coach from Kids Enjoy Exercise Now LA (KEEN LA), one of Play Academy's LA-based partners.
The three-day event also focused on place-based programming. Guests heard from Laureus Sport for Good Cities and partner initiatives to get more girls moving. Among those was GOALS Haiti sharing their stories of change.
"I enjoyed the story about someone from India saying how she overcame obstacles and changed. That made me apprehend the immense power of sports and the movement around the world," Hashimoto said.
McAllister added: "Each organization had an inspiring founding story and every person there is passionate about making a difference in youth lives, especially girls. Connecting with so many leaders who are working on the same issues gave me energy that I will carry into our work and share with our staff in Haiti."