Get to know our grantees in japan!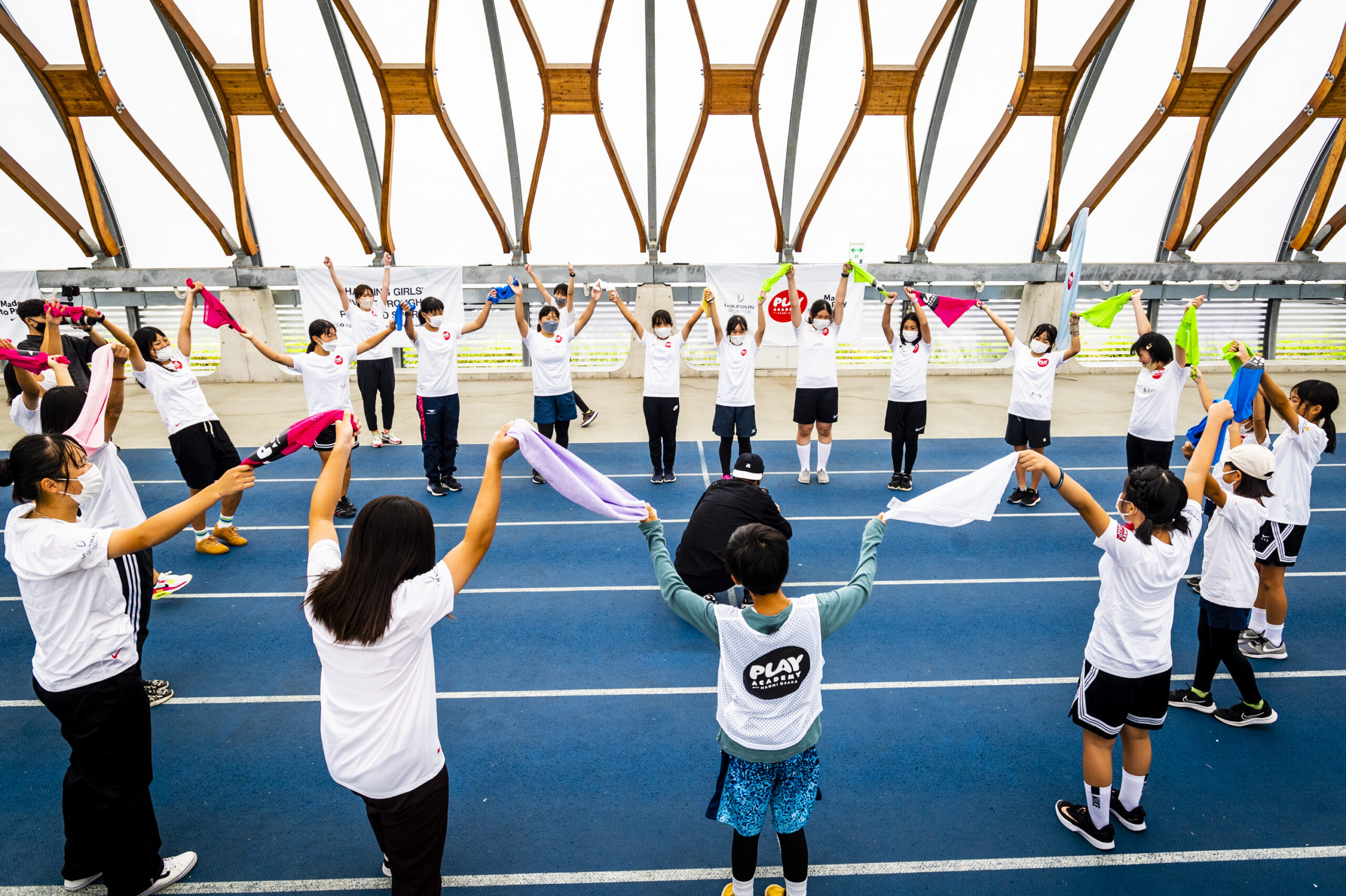 Incorporated Educational Institution Momoyama Gakuin

As extracurricular sport club activities are due to be transitioned to the local community, this program will provide local girls with opportunities to learn about communication, health, rights, and community through sport, and will work to develop their leadership and train them to become leaders.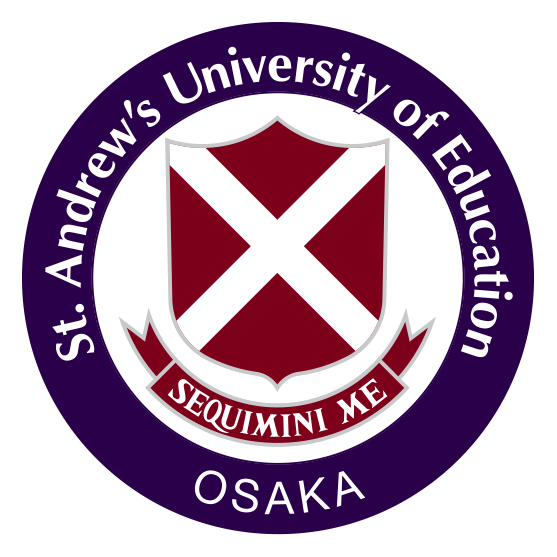 NPO Monkey Magic
NPO Monkey Magic aims to expand the potential of people including those with a vision impairment by promoting and organizing climbing activities. The aim of Play Academy's grant is to empower women and girls by providing them with the opportunity to improve their self-efficacy and social skills through climbing, while also creating an accessible climbing system.
NPO Yamato Sylphid Sport Club
Through their semi-professional women's football club, NPO Yamato Sylphid Sport Club aims to create a more sustainable and inclusive society. With support from Play Academy with Naomi Osaka, NPY Yamato Sylphid Sport Club will develop and deliver football-based sessions and workshops focused on girl's leadership and empowerment.
Spocom, Inc.
Spocom's vision is to unleash people's potential through sport, with focuses on development programs, raising awareness and education in minor sports. Given the lack of opportunities for girls to play sport, especially team sports, Play Academy's funding will support Spocom's program aimed at providing girls with opportunities to develop their personal and social skills through lacrosse. Girls will learn how to set goals, about teamwork and improving their self-esteem.